Listening to the stories of wellness brands can be equally inspiring, yet identical.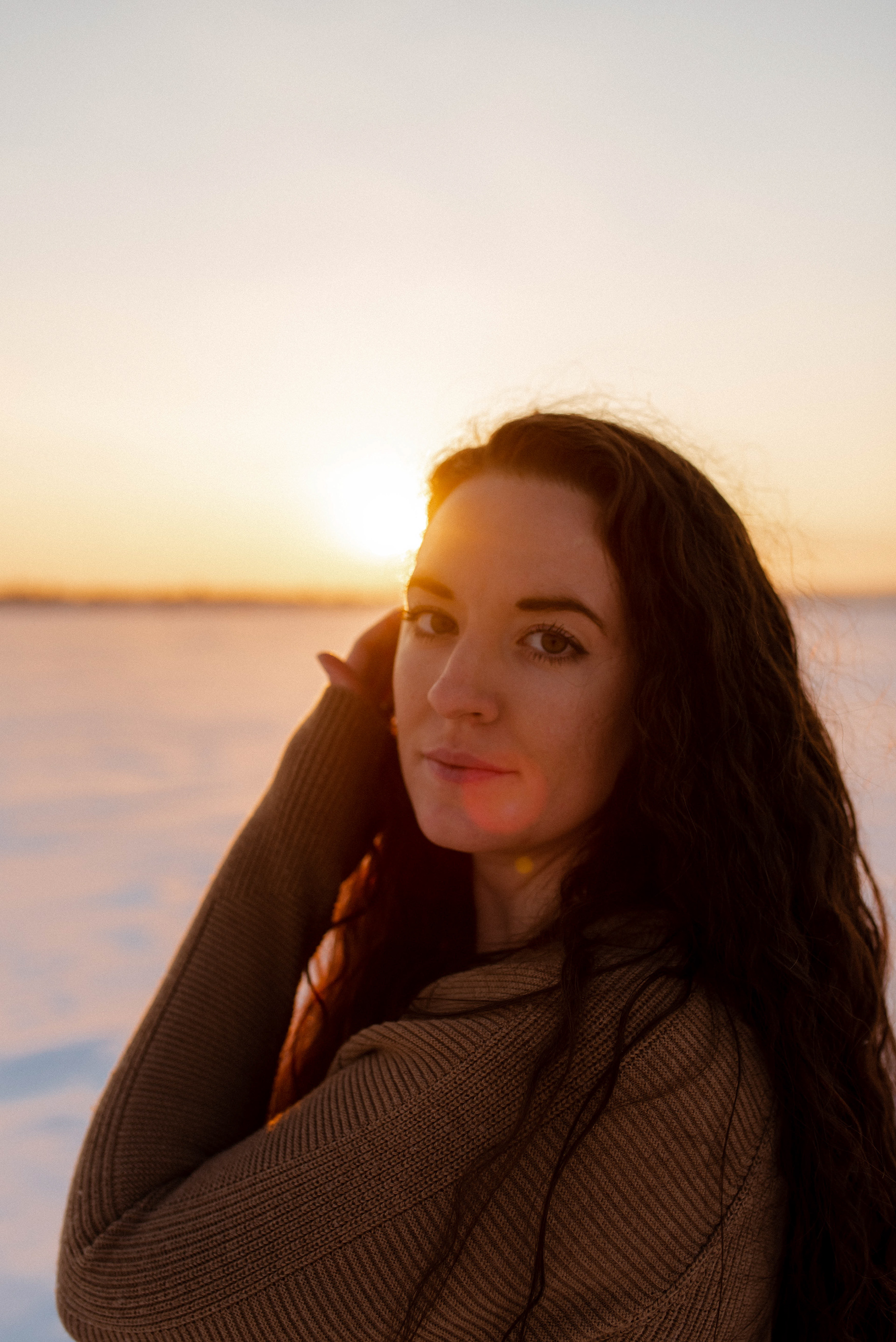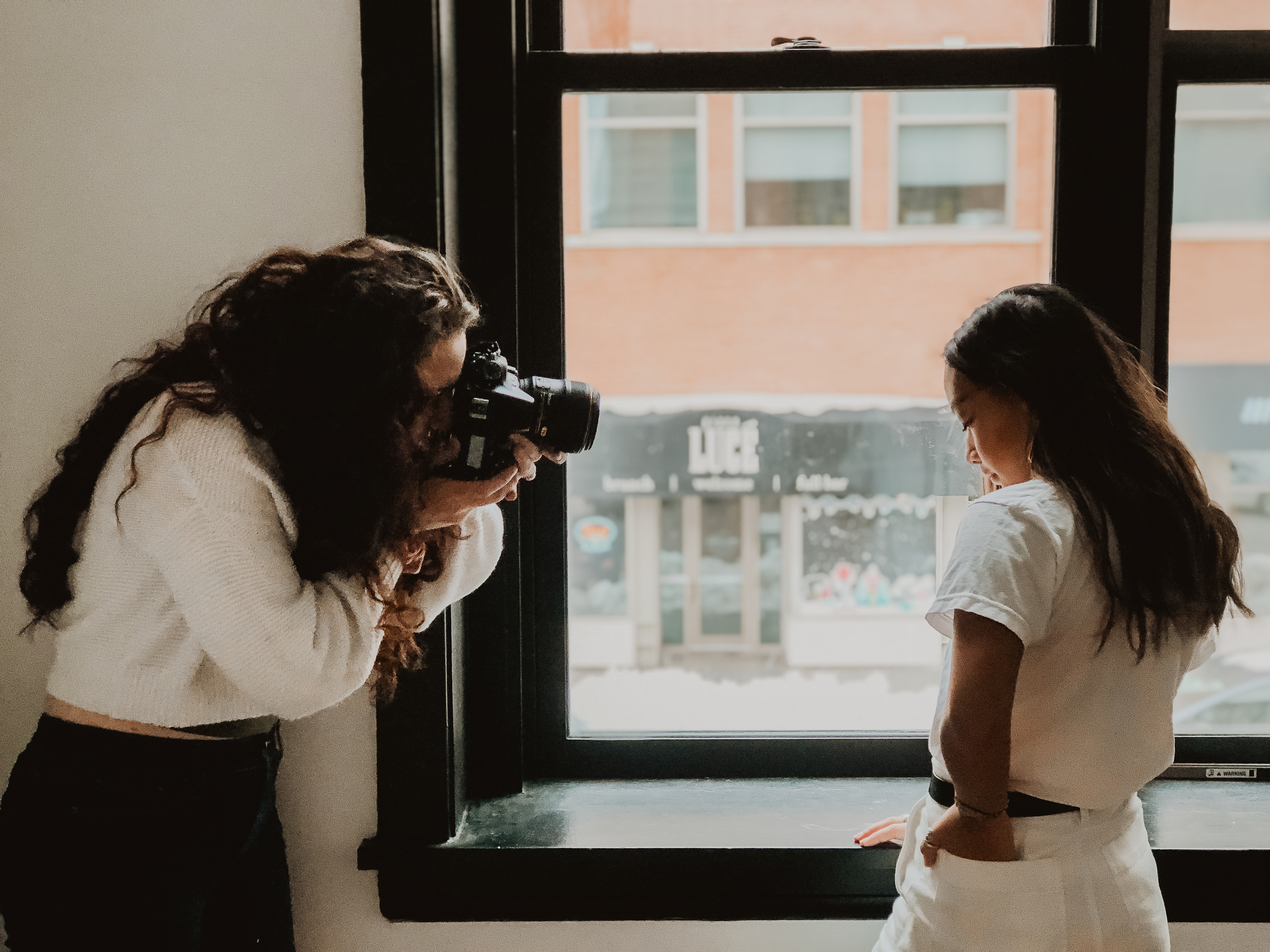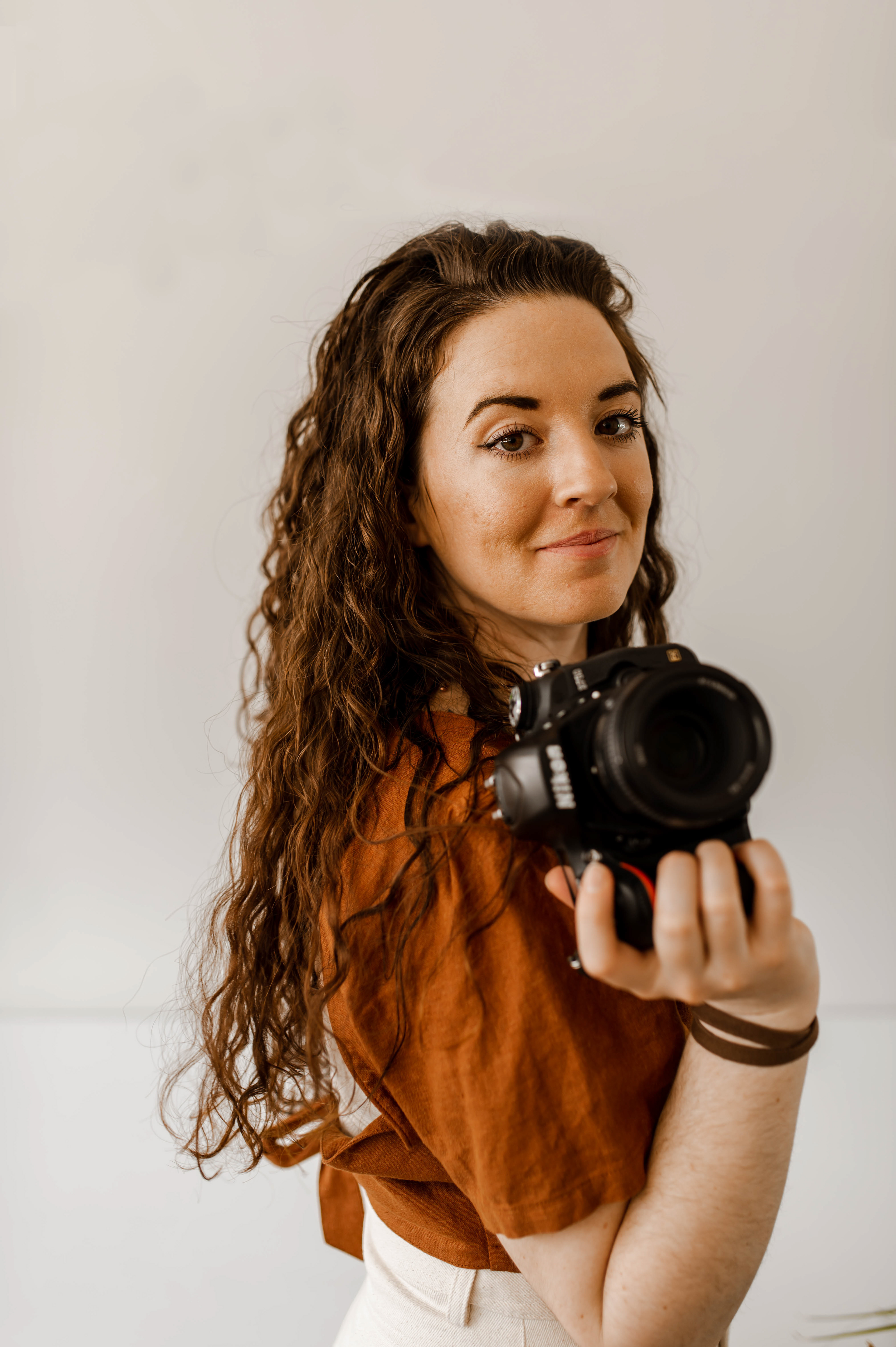 So what makes a brand unlike any other? And how do you distinguish yourself from thousands of other brands?
​​​​​​​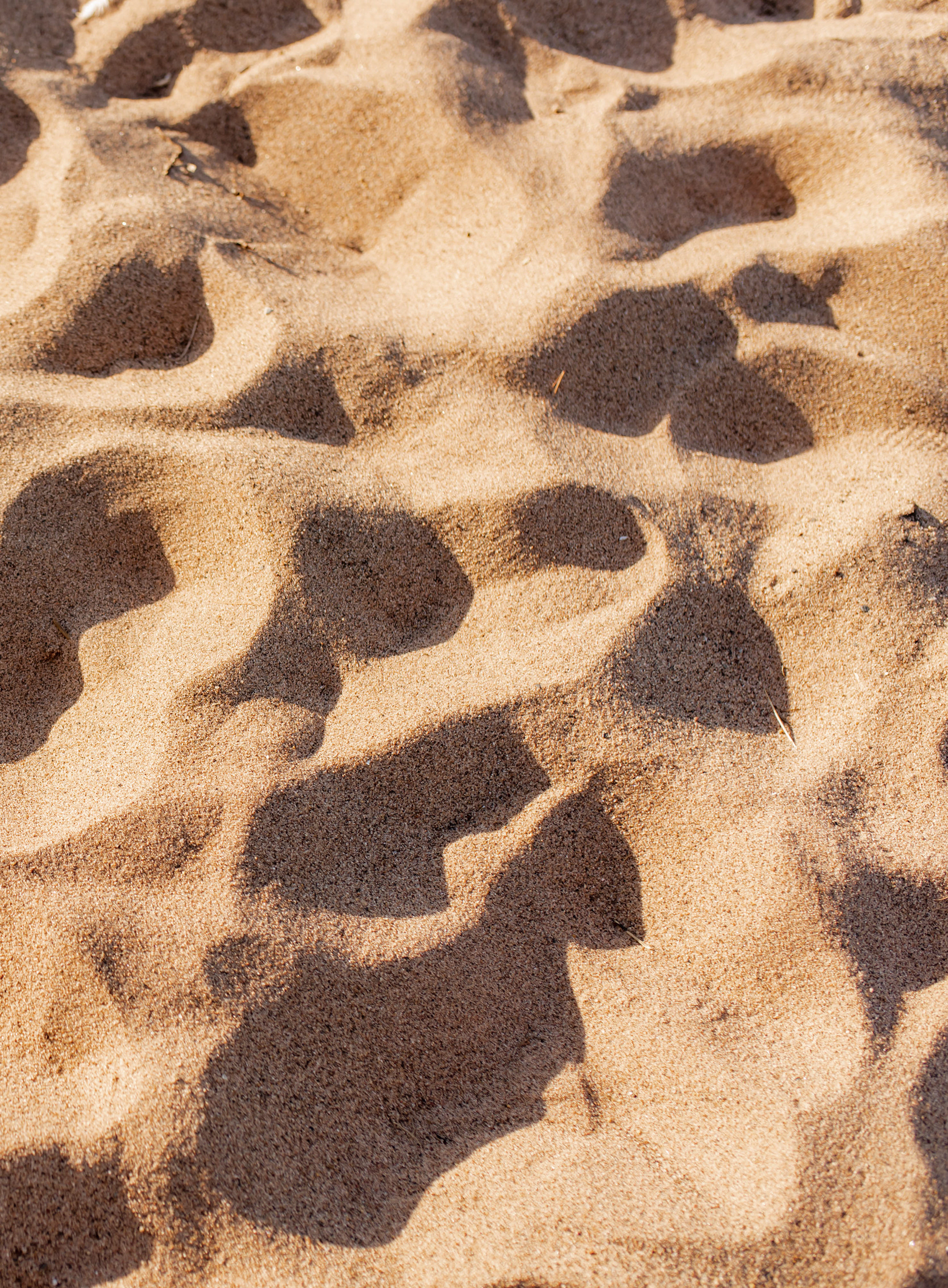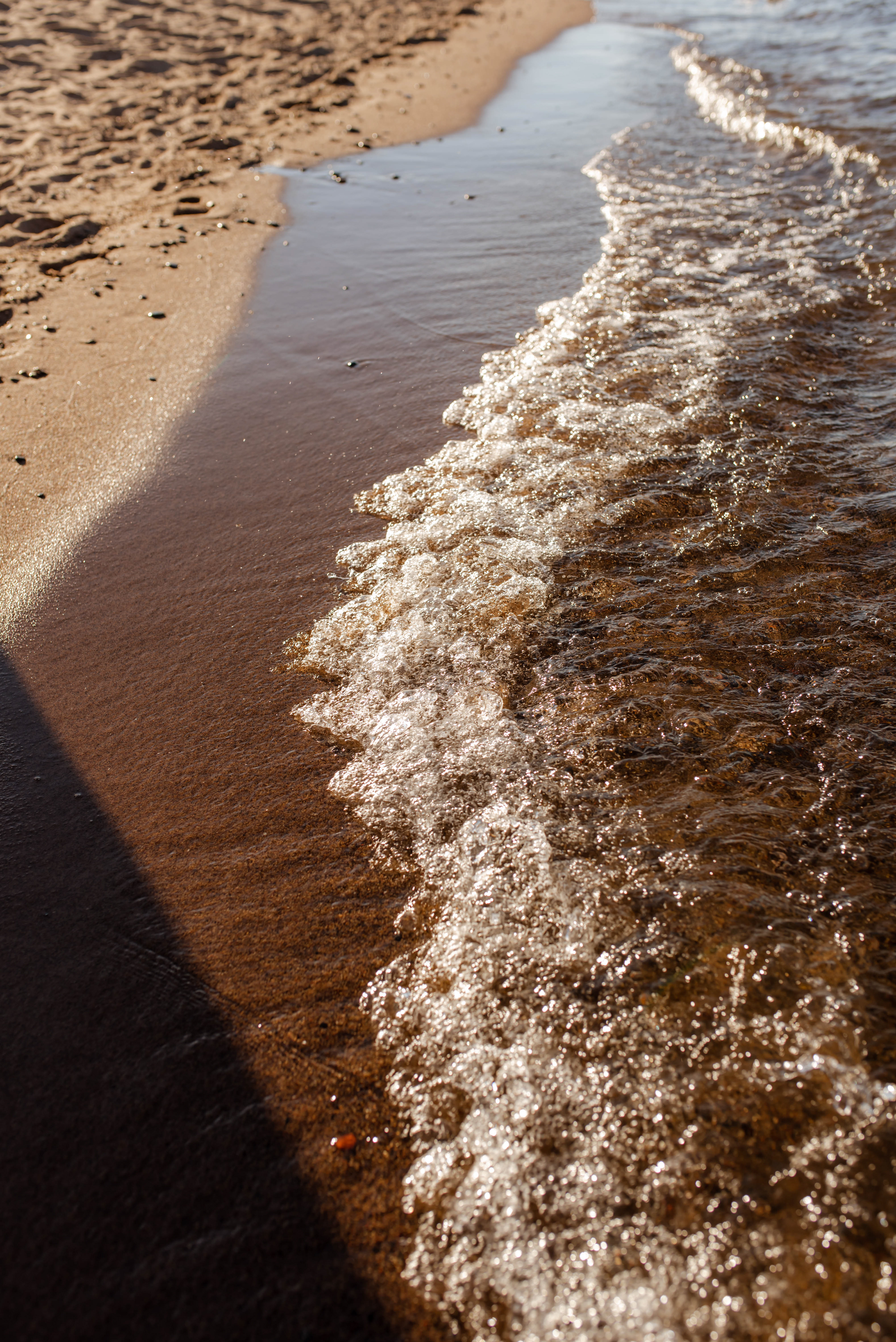 I can help elevate your brand story through creative direction and thoughtful imagery that will connect with your audience of socially conscious consumers seeking out authentic, genuine content. 
Calling people not only to purchase your product or service, but live their life to the fullest through health and wellness.
Sydney's brand helps bring YOUR brand exquisitely to life. As a photographer, she has a keen eye to capture your best self. As a person, she has a heart of gold that truly wants to serve you in the best way. I highly recommend Sydney and Fuel Your Focus for capturing the beautiful moments in your life.
-Lexi Fredrick, Why She Whistles LLC